Medical yoga is also called Restorative Yoga. It is a combination of modern medical science and classical Ashtang yoga. In this traditional yoga is combined with medical diagnosis followed by therapeutically designed yoga sequence to address the ailment.
Over years, we have seen huge benefits for ailments like: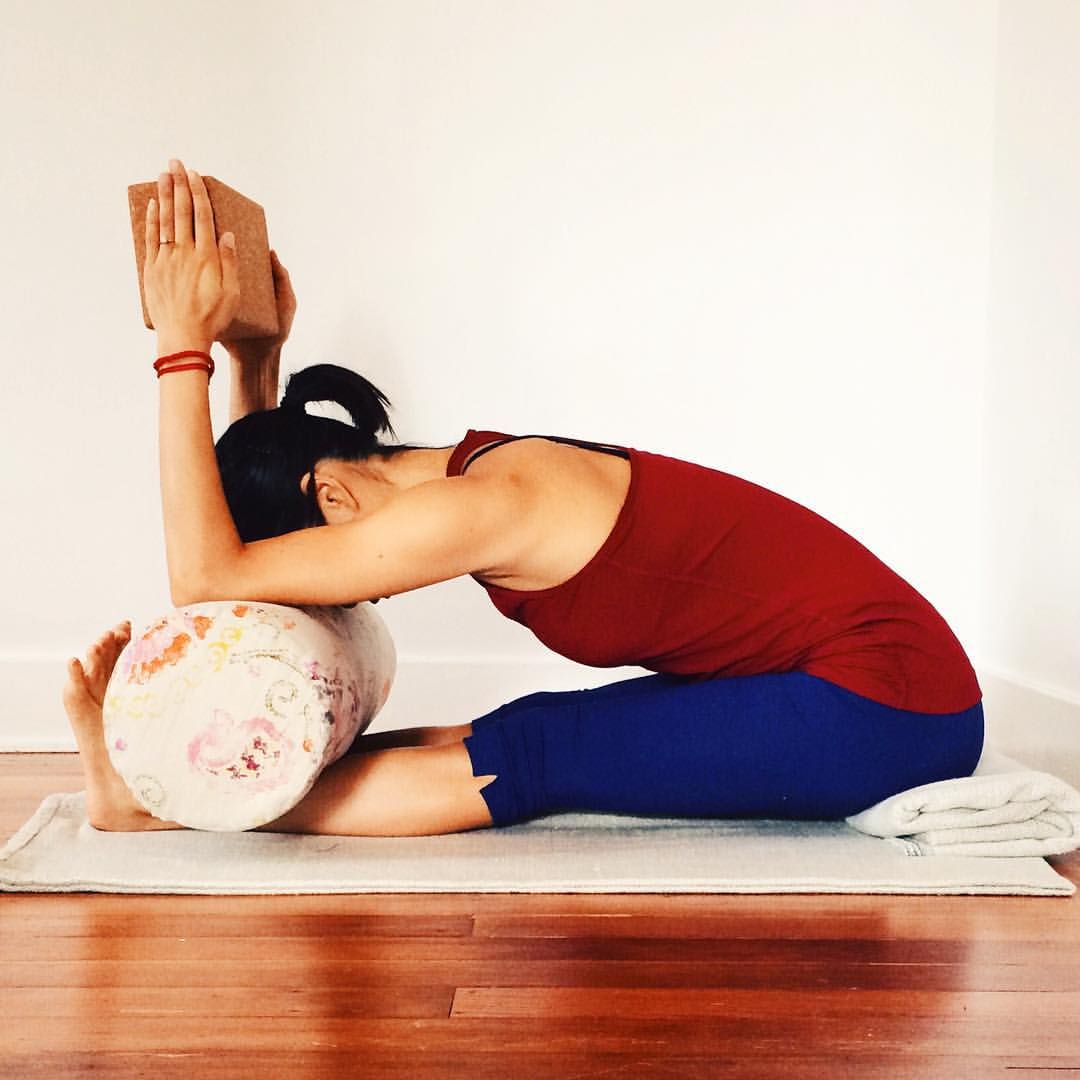 How it helps?
A Medical Yoga trainer is well-versed with Human Anatomy and can work with precision with respect to the application of Asanas. You have a pre-assessment/consultation with the trainer in which they will take your medical history, and go through other diagnostic reports like blood tests, x-rays and MRIs (as the case may be). They will also examine your current physical state. Based on this consultation session, a yoga sequence will be designed for you to meet your purpose. This sequence will be carried out in a phased manner which will aim at reducing symptoms of the current state or it will be preventive in nature which will help in improvising the current health and move towards long term stability. In a medically designed session, you follow your own sequence safely and within the capacity of your body. Yogasanas are modified and props are used to enable a person to attain the postures, hold them for a longer duration and get maximum impact. Hence medical yoga can be done at any stage and at any age!

---
---