InnerSaga is an effort to provide a platform to people to come together and unite the disintegrated parts of their life journey.
Our true success will depend on if we are able to ingrain a feeling in people that they should value themselves and take utmost care of themselves, as much as they care of external factors! InnerSaga is an effort to make you connect to yourself through yoga, meditation, counselling and other spiritual practices.. We give you an ear to listen, a space to express, a guidance for a yogic life to prevent and cope up with various physical ailments. We wish that you experience health as a wholesome thing and not just body. It is more than weight management, perfect vital stats, six pack abs or going organic…it really goes a long way…..
Inception of the thought!
When we wanted to take up our work in healing, we found that people suffer from ailments which are so deep rooted. Some of them might be visible and others are hidden inside. People suffer more from what is hidden inside and manifest it in their body, life situations and get into a vicious circle of pain and suffering. A long journey of self neglect, self sabotage, a plethora of unacknowledged emotions, desires, which never got their way to the surface, now sit in our body in form of various diseases. To name a few : the "famous" diabetes & PCOD, Lower back pain, early degeneration of joints and many others. We often believe that these are due to our lifestyle but we dont think about the reasons behind choosing and sticking to that lifestyle..Those reasons could be worth exploring!
We were sure that we wanted to take up something more holistic which can touch the root of our sufferings. To make that possible we need to work on body first because a body in pain cannot be ready for healing of mind and soul. Hence we picked up a more focused yogic approach that can address an individual need in a way which is best suitable for him. We adopted the practice of therapeutic yoga to address specific purpose / ailments for which the client would approach us. We also call it Medical Yoga or Restorative yoga. Along with this we also included healing through Inner Child work, Breathwork and Reiki to really explore what lies beneath!
This approach has helped us in giving tremendous satisfaction to our clients who are able to shed off their excess emotional baggage and free themselves from blockages which was holding them back from experiencing life!
---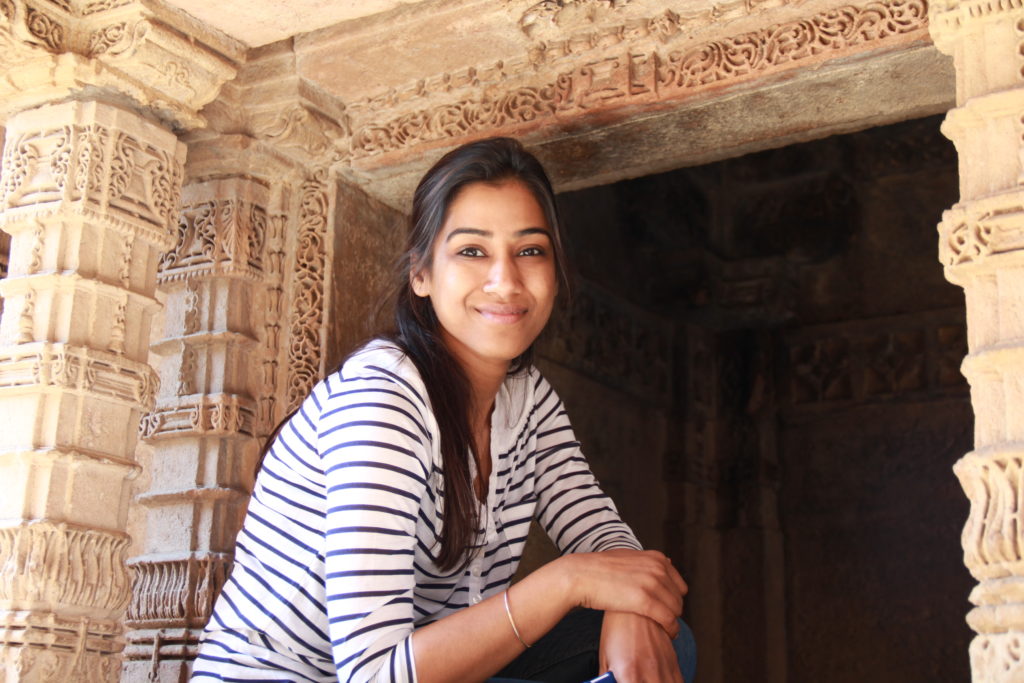 Pooja Goel
Medical Yoga Trainer and Healer
---
---