InnerSaga is an effort to provide a platform to people to come together and become aware of their body and mind. It is started by Pooja and Karan. Both of them started their career with corporate which eventually converted into a spiritual journey..
Note from the Founders : Our yoga experience has been a journey inward, connecting our body and mind. It helped us slow down and yet be faster. It made us more grounded and enjoy life more. We feared that path of yoga and spirituality would mean renunciation of our 'normal worldly life'. On the contrary it help us enjoy everything more by being more mindful. We found our meaning in touching people's life in as many ways.
Our true success will depend on if we are able to ingrain a feeling in people that they should value themselves and take utmost care of themselves, as much as they care of external factors! InnerSaga is an effort to make you connect to yourself through yoga, meditation, counselling and other spiritual practices.. We give you an ear to listen, a space to express, a guidance for a yogic life to prevent and cope up with various physical ailments. We wish that you experience health as a wholesome thing and not just body. It is more than weight management, perfect vital stats, six pack abs or going organic…it really goes a long way…..
It needs more and constant work on self, on body, mind and soul. 'Constant' is the Key!!
Let's experience what it feels like having a good health internally!!
---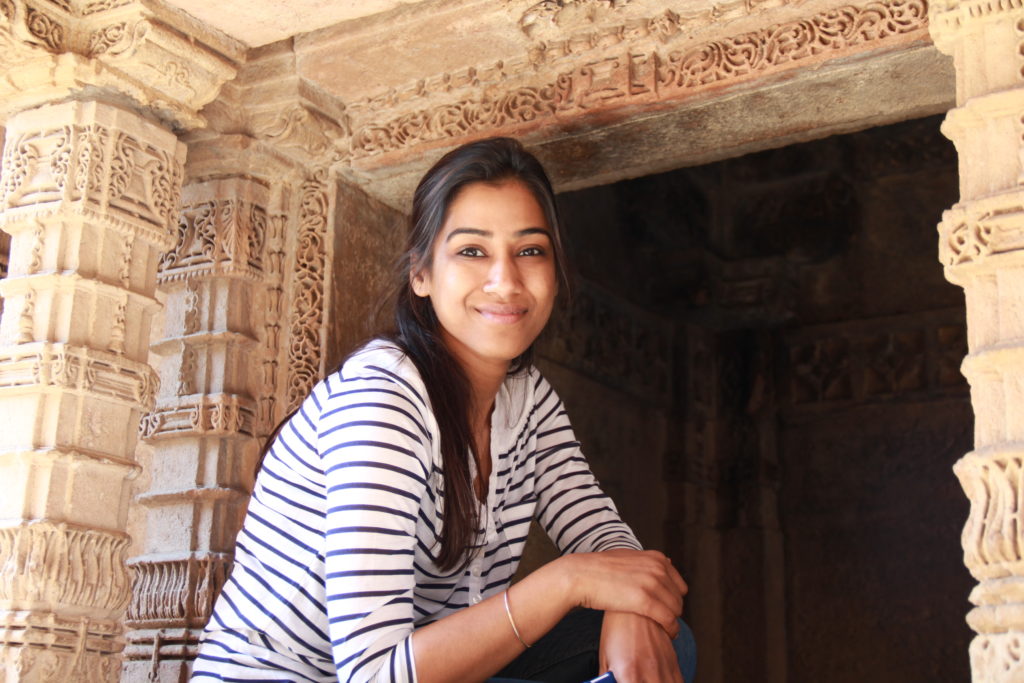 Pooja Goel
Medical Yoga Trainer and Lifestyle coach
---
Karan Shah
Certified Yoga trainer and practitioner
---