Whatever your company is most known for should go right here, whether that's bratwurst or baseball caps or vampire bat removal.
Learn More
What's another popular item you have for sale or trade? Talk about it here in glowing, memorable terms so site visitors have to have it.
Learn More
About InnerSaga
My yoga experience was a journey inward and connecting to my body and mind more. It helped me slow down and yet be faster. It made me mor grounded and enjoy life more. I feared that path of yoga and spirituality would mean renunciation of my 'normal worldly life'. On the contray it help me enjoying everything more by being more mindful.
Delhi based, MBA Finance and CPA from USA, worked in corporate for more than 16 yrs. I found my meaning in touching people's life in as many ways
Read More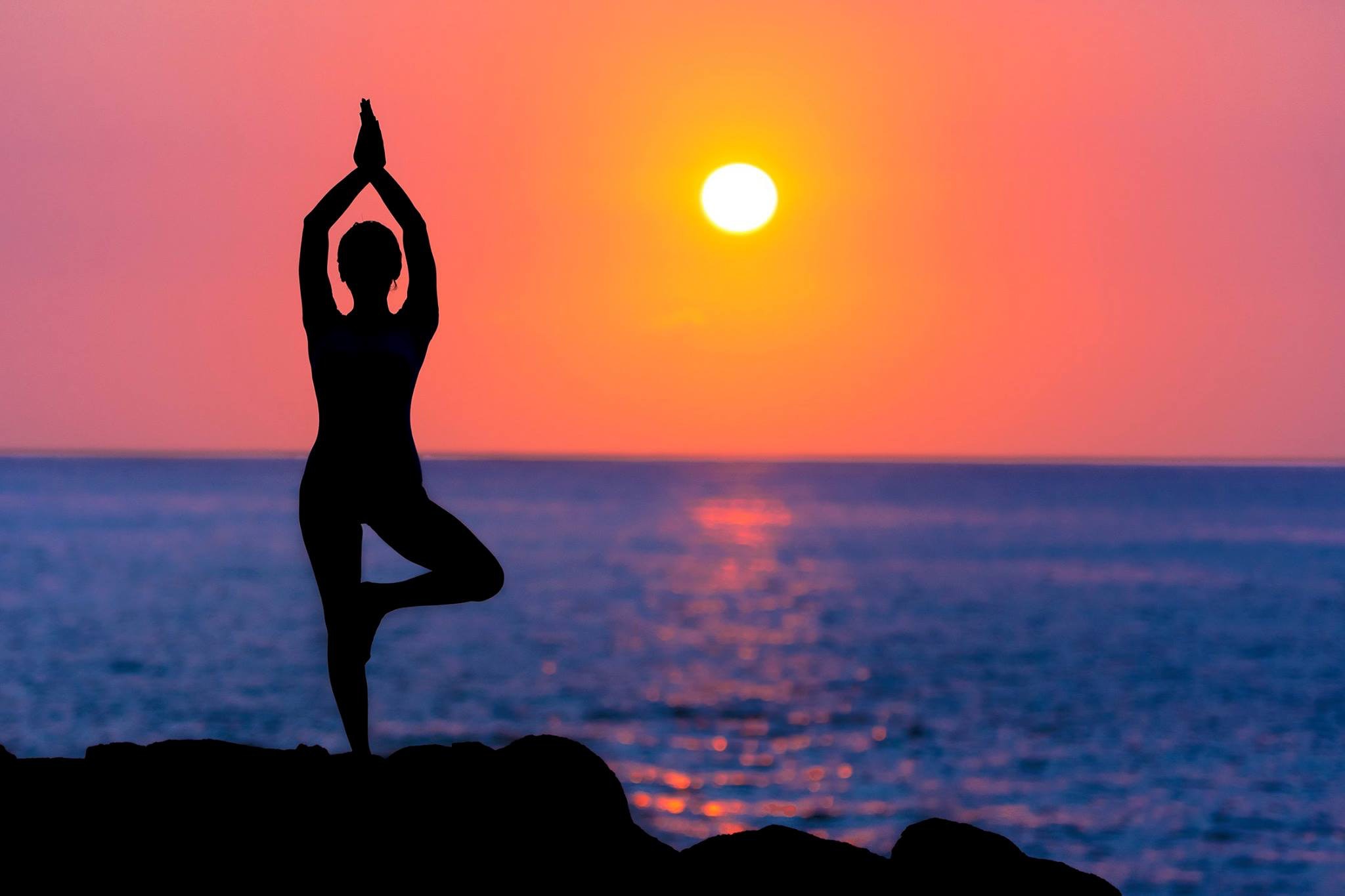 Next Steps…
This is should be a prospective customer's number one call to action, e.g., requesting a quote or perusing your product catalog.
Call to Action